Bubs Organic grass fed formula
Whole milk, whole goodness.
Our Australian organic whole milk base comes from cows that graze outside 365 days a year.
Find a Retailer
Find a Retailer
The Bubs Difference
A new choice for clean label infant nutrition
Whole milk dairy

Australian made

Clean Label Purity Award winner & First 1,000 Days Certified
Learn More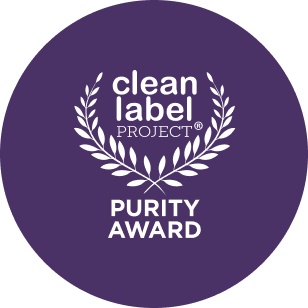 Everything needed for a good start to life, without the additives
No Artificial Colors
No Corn Syrup Solids
No Chemicals or Pesticides
No Artificial Sweeteners
No GMOs
No Maltodextrin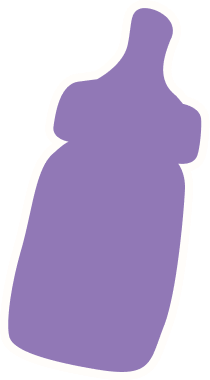 From the heartland of Australia
Mom founded and approved
Founded by a mom of three 17 years ago, we proudly offer clean label Australian made products without the additives commonly found in other formulas. Giving families peace of mind and bubs a happy and healthy start to life.
Learn More
Testimonials
Hear from real Bubs families
Testimonials
Hear from real Bubs families
My baby does wonderful with the goats milk-based formula. I breastfeed & pump but can't always keep up with her and so thankful for this wonderful brand to help supplement her feedings. Ashly
Thank you, from the bottom of my heart, for the goat milk formula. My son (6mo next week) has been on it for ONE DAY and he is a brand new baby. After being on specialty formula for suspected CMPI, we ran out and couldn't find any more. Our pediatrician gave us the go ahead to try your formula and wow. He has energy, he is laughing, he slept all night for the first time in his life last night and was able to lengthen his wake windows this morning. This has changed the game for my family. We are in the Atlanta area! Chelsea
"The first 1,000 days of life are crucial to healthy brain development. But toddlers can be picky eaters. I recommend Aussie Bubs Toddler Formulas because they are trusted, clean, nutrient-dense, high-quality products that give parents peace of mind that their little one is getting the essential vitamins and minerals they need every day without added sugars, GMOs, or growth hormones. Aussie Bubs™ formulas are also Clean Label Project certified which means they've been independently tested for 400 plus contaminants and awarded for meeting the highest of standards." Dr. Tanya Altmann, MD, FAAP
Our Best Selling Faves
Australian goat milk formulated to support gentle digestion for tiny tummies aged 0 to 6 months.
Current Price:
$44.00
Original Price:
Australian goat milk formulated to support gentle digestion for tiny tummies aged 6 to 12 months.
Current Price:
$44.00
Original Price:
Australian goat milk formulated to support gentle digestion for tiny tummies aged 12 to 36 months
Current Price:
$44.00
Original Price: