Australian goat milk formulated to support gentle digestion for tiny tummies aged 12 to 36 months

Current Price:

$44.00

Original Price: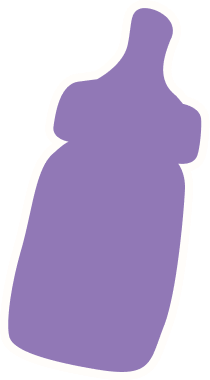 Carefully managed supply chain
Goodness from the Farm
We use whole milk proudly sourced from our high quality farmers. Each of our farmers are carefully selected to meet strict controls over quality and transparency.
Our local production is also carefully managed, with our Australian made products securely blended and packed in our own facility in Victoria, Australia.
Value Propositions
Essential vitamins and minerals

Australian organic whole milk dairy

First 1,000 Days and Clean Label Certified.